Vajrayāna (2018) - Teaser 1
Self shooting Director/Producer & Music: Gavin Toomey
"Ani Rigsang is a Tibetan yogini based in Terdrom, Central Tibet. Coming from a combined Nyingma / Kagyü lineage she spent nine years in solitary meditation, part of her practice of the Six Dharmas of Nāropa. These are a set of advanced Tibetan Buddhist tantric practices.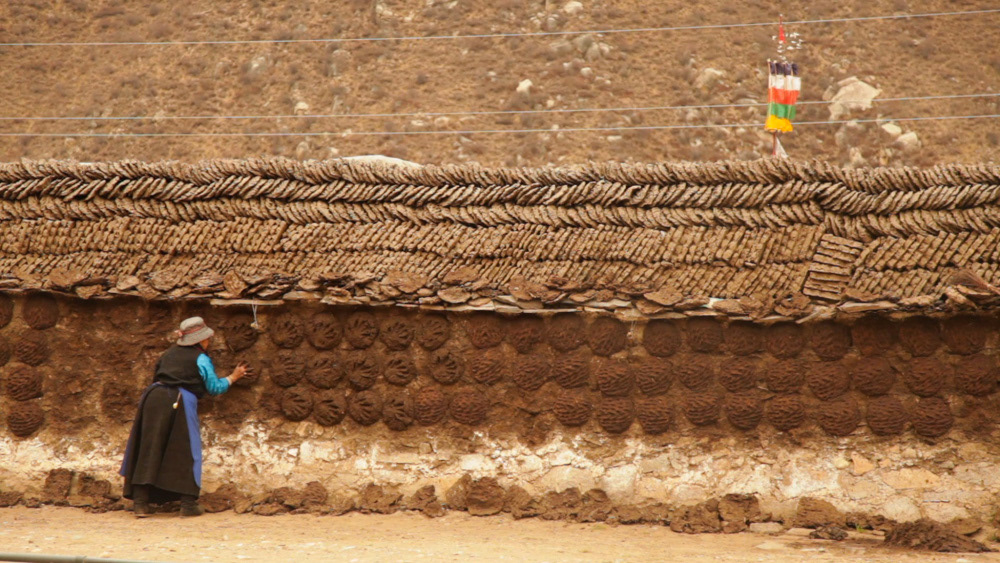 Images © Gavin Toomey 2018
Those who pilgrimage here can be seen performing a clockwise circumambulation called a 'Kora' where buddhist practitioners walk and prostrate themselves around powerful sacred places and structures. This clockwise rotation is also echoed in the spinning of prayer wheels.
Gavin met and filmed Ani Rigsang in her cave in April 2016 shortly after much of the Terdrum nunnery had appeared to have collapsed into the river. This is the first time she has allowed a foreigner to film inside her cave. We shared dried Yak, offered from a huge sack of the meat, her staple diet for survival during her long periods of isolated meditation.
This is a teaser of material I directed/shot as part a project with explorer and writer, Ian Baker, author of seven books on Tibetan Buddhism and Himalayan art and culture.
Production Company: Beautiful Train Ltd 2018